Dr. Eli J. Hurowitz is a board certified Physician who specializes in Occupational and Environmental Medicine (OEM) in Los Angeles, CA.
Committed to encouraging a focus on wellness, Dr. Eli J. Hurowitz has built a career around the notion that comprehensive care is key in occupational and environmental medicine.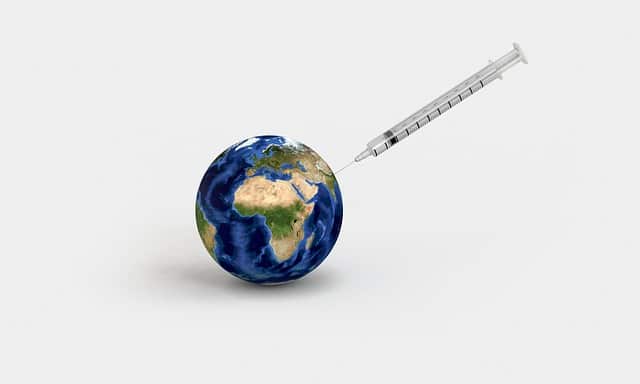 But believe it or not, Dr. Eli J. Hurowitz didn't always envision himself having a career in medicine. Almost three decades on, he couldn't imagine his life's work taking him anywhere else! A specialization that has truly grown from a profession to a life passion, Dr. Hurowitz has solidified himself as an expert in Occupational and Environmental Medicine. His published research and related works are demonstrative of his experience-gained expertise.
Professional Qualifications
Dr. Eli Hurowitz's academic credentials are certainly diverse. In addition to his MD, Dr. Hurowitz maintains his Bachelor of Science (B.S.) in Electrical Engineering, Master of English and Master of Business Administration (M.B.A.). Although diverse in subject matter, Hurowitz appreciates how his unique educational background has strengthened his command as a physician.
Certifications & Licensing
Dr. Hurowitz is Board Certified by ABOS until 2026.  He also currently maintains his California State Medical License, as issued in April 2021. Dr. Hurowitz is available for appointments in the Los Angeles, CA area.  
USMLE
Step 1: June 1996, Step 2: August 1997, Step 3: May 1999
Dr. Eli J. Hurowitz is proud to present his first official blog series! Found right here on his website, the series features his personal and professional opinions on occupational medicine and workplace wellness. He looks forward to discussing the latest trends in the industry and providing vital feedback to his readers. However, all discussions within this blog post must not be considered as official medical advice. Please consult your physician, if necessary.