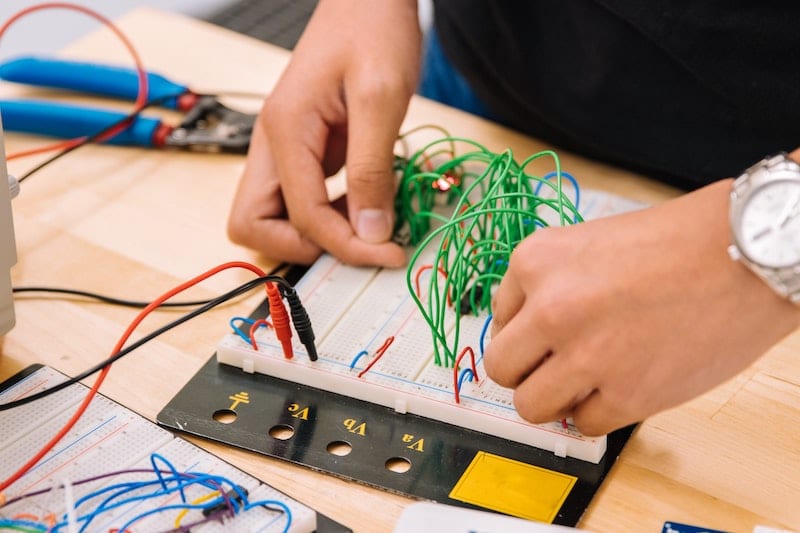 In 1982, Eli Hurowitz entered CU as an undergrad student in pursuit of his Bachelor of Science (B.S.) in Electrical Engineering. He wasn't exactly sure where the course of his career would take him. A problem-solver by nature, Hurowitz envisioned a career manufacturing solutions to technical problems in the electrical side of the world. Wherever and whatever that may be!
In 1988, Hurowitz completed his Bachelor's in Electrical Engineering and graduated from CU with an Award of Distinction. His academic career at Big Red didn't end there. Having found his footing as a scholar, the engineer pushed to diversify his academic portfolio. This led to achieving mastery in two new areas of study with the completion of his Master's in English (1987) and Master of Business Administration (MBA) (1988).
After completing his degrees at CU, Eli Hurowitz entered the professional world as a Communications Marketing Engineer with National Semiconductor. Although the experience was valuable in cementing his passion for problem-solving, it quickly became clear that the field of engineering was not where Hurowitz wanted to be.
After a year in the electrical field, Eli Hurowitz took on a managerial role at Bell Atlantic NYNEX (known today as Verizon). Across a decade with the company, the engineer turned prospective executive climbed his way up the company ladder. Along the way, he branched out to manage various areas of the Bell Atlantic business, including sales, technical planning, marketing and customer security. The diversity in his experience with the company was an early testament to Hurowitz's comprehensive nature and engineering mindset.
Recent Professional Experience
Career in Medicine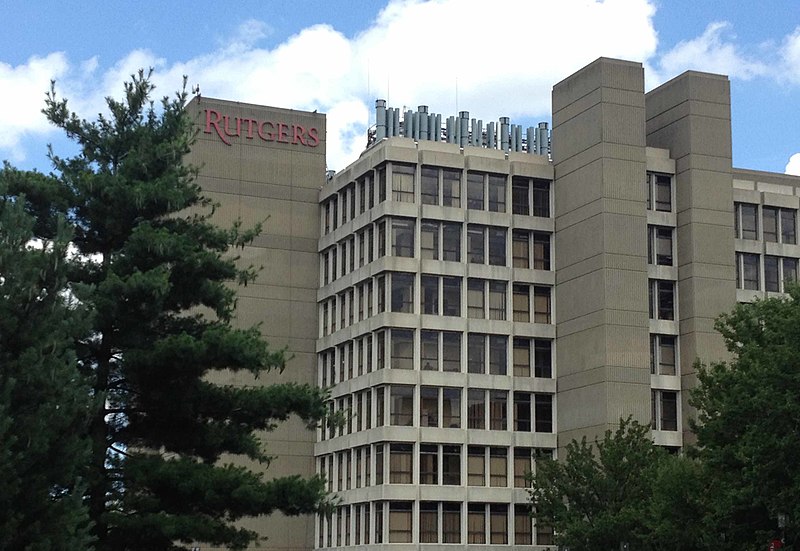 In 1998, Eli Hurowitz made a major career change by completing his MD at Rutgers New Jersey Medical School. Dr. Hurowitz then continued on to receive his California State Medical License, which he maintains as of 2021. In the last two decades, he's developed a clear specialization in the areas of Occupational and Environmental Medicine, Wellness and where these focuses intersect.