The American Occupational Health Conference (AOHC) is set to celebrate its 107th annual event April 16 thru 19, 2023. Occupational and Environmental Medicine (OEM) Specialist Dr. Eli J. Hurowitz highlights upcoming deadlines for professionals interested in attending: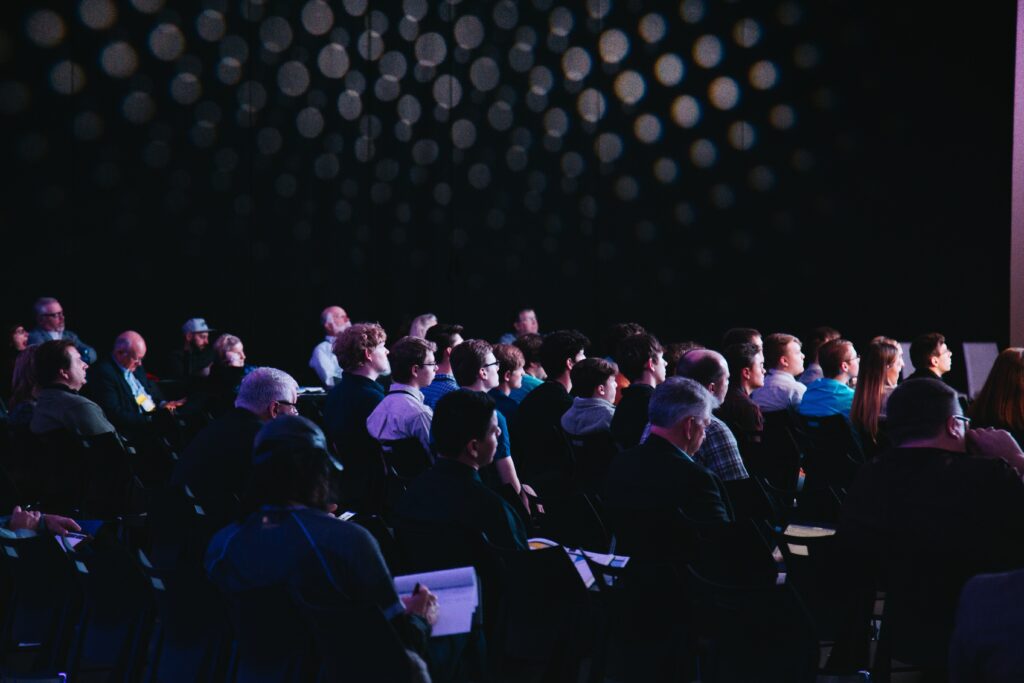 Professionals in occupational medicine: mark your calendars and save the date!  The 107th American Occupational Health Conference (AOHC) will take place on April 16 – 19, 2023 in Philadelphia, PA.  As always, anyone interested in attending the leading global convention of OEM specialists and organizations must submit abstracts.  Individual Abstracts are due November 28, 2022, which is just around the corner!  Resident Abstracts are due February 12, 2023.  
AOHC has been a staple event for physicians and other medical professionals in OEM since it first took place in 1916.  Ever since, the Conference has played a major role in the Occupational and Environmental Medicine communities.  Each year, AOHC is an annual highlight among both recent graduates and established professionals.  The lectures, abstracts, presentations and opportunities for networking are always something Dr. Eli J. Hurowitz looks forward to.  He can't wait to attend and to share more with his readers regarding the 2023 theme and keynote speakers!