According to health experts across the country, we are currently experiencing a rise in flu cases. The recent rise is abnormally high for the spring season. Dr. Eli J. Hurowitz discusses what could be to blame for the the recent rise: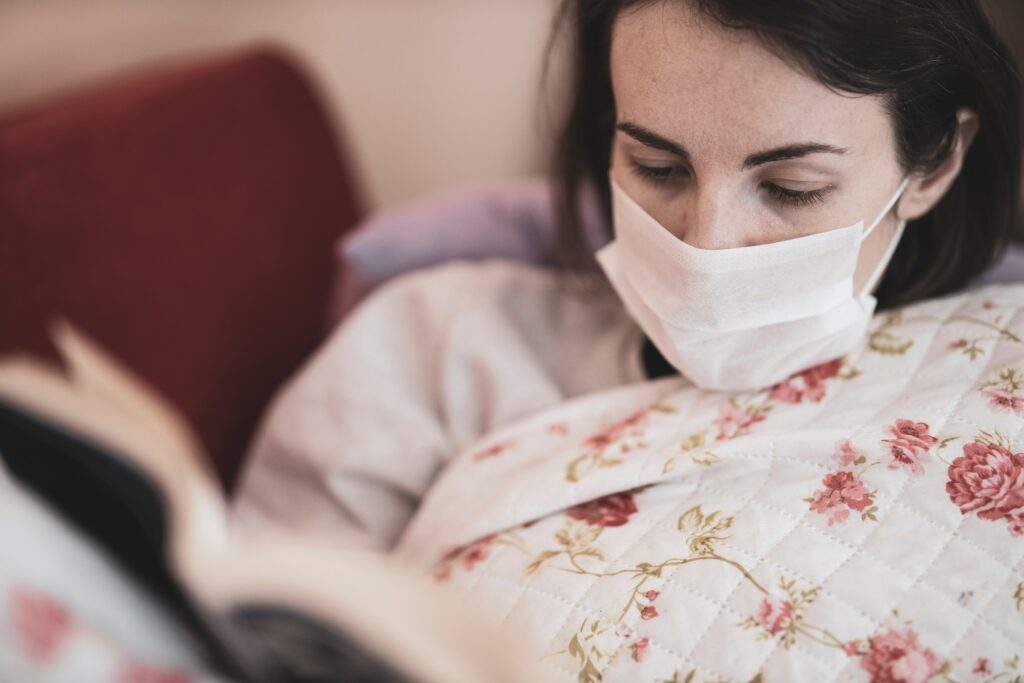 Director of Occupational Medicine and Workplace Wellness at Regional Hospital, Cheryl McCarter, this rise is likely due to the recent lifting of mask mandates.  More people are comfortable with not wearing masks at all anymore.  Secondary to the focus on COVID-19, the masks were reducing the spread of respiratory droplets.  Influenza is spread and contracted in a near identical manner to how COVID-19 is spread.
In Dr. Eli J. Hurowitz's professional opinion, this rise in nationwide flu cases brings attention to the potential need for mask-wearing, outside of the pandemic. If wearing a mask can help prevent the spread of the flu and other airborne illnesses, it certainly is worth wearing one when you are not feeling well.