Los Angeles, CA based Occupational and Environmental Medicine Physician Dr. Eli J. Hurowitz shares the roster of commendable medical professionals who have earned their tickets as finalists for the Health Care Heroes Awards from Business Journal in 2023: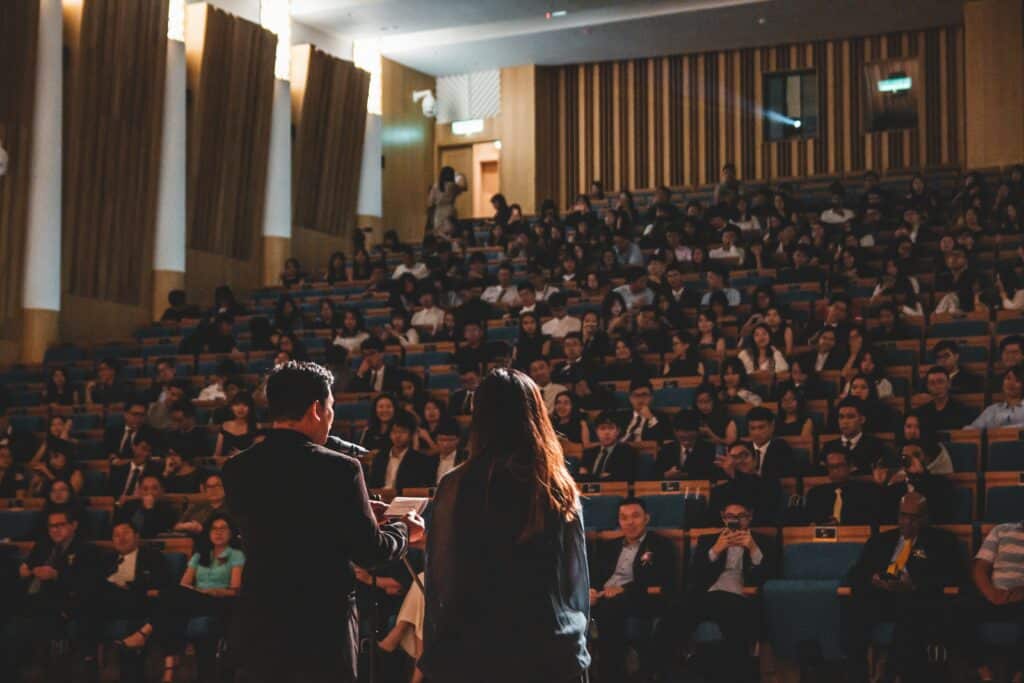 Health Care Heroes is an annual award ceremony hosted by Business Journal which sets out to recognize the achievements of exceptional medical professionals. Dr. Eli J. Hurowitz is excited to announce this year's list of finalists who are being considered for the honor. He has also obtained the full list of judges who will be tasked with presenting awards to each recipient.
Award Finalists
Dr. Hurowitz is eager to congratulate each and every one of this year's Health Care Heroes by Business Journal 2023 finalists, who are organized among their respective categories as follows:
Kelly Ezzell, Candy Lee and Sarah C. Ridout
Daisy Deweese-Gatt, J. Dale Key and Ian Tooley
Jess Ahlum, William Lewis, Erin Lambert and Amy Nolan
Richard Tamisiea
Sandra Dinapoli, Doug Flynn and Monique Rodriguez
Megan Herrington, Dan Shapiro and H. Deak Walden
Gwen Deininger, Anastasia Phillips and Marian Smith
Todd Kornegay, Lindsey Prochaska and Barton Williams
Boys in Blue, Anne Patterson and Carol Wagner
The honor of Health Care Hero embraces the career-long and lifelong contributions and commitments to the medical field an individual has culminated. Dr. Hurowitz looks forward to attending the awards event on November 11, 2023. Best of luck to all of these wonderfully accomplished medical professionals!