Increased cancer risk is an unfortunate occupational hazard of a career in the fire department. Seeking to encourage more research on this issue, the Sylvester Comprehensive Cancer Center's Firefighter Cancer Initiative hosts a Symposium each year to discuss how the community can work together to 'extinguish cancer.' OEM Physician Dr. Eli J. Hurowitz discusses the upcoming event: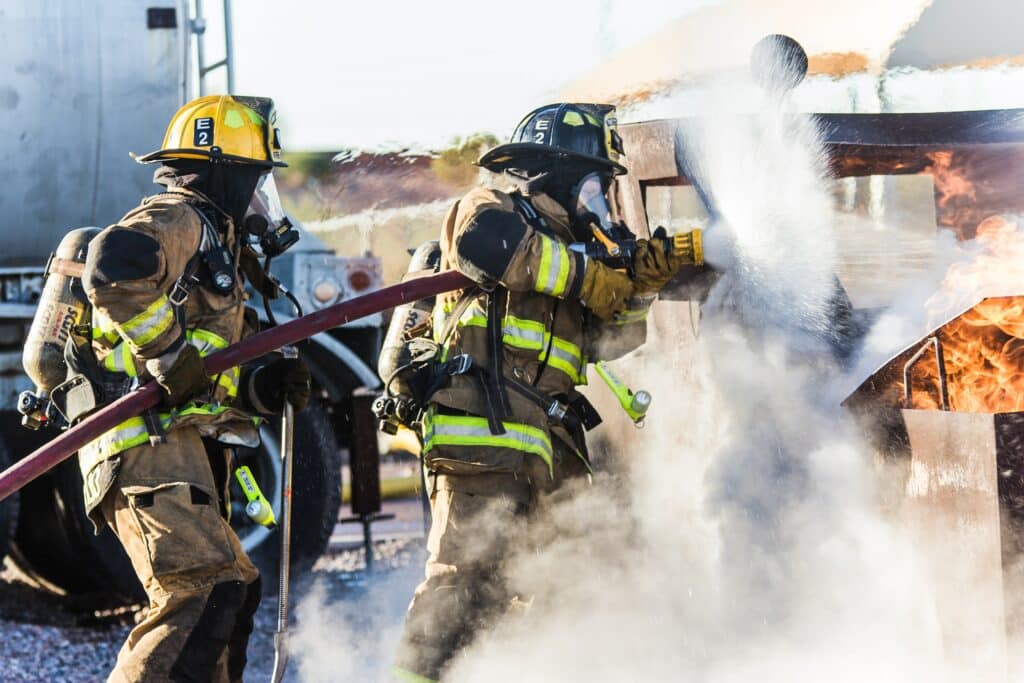 On February 23-24, 2023, the International Firefighter Cancer Symposium will take place virtually and in-person in Miami, FL.  A public scientific conference, the Symposium will welcome Occupational and Environmental Medicine physicians and specialists like Dr. Eli J. Hurowitz, renowned researchers and academic professionals, as well as employees in government, labor, management and of course, firefighters.  Congregating together in support of cancer research, attendees of the event will take a special look at how the public can better support the overall reduction of cancer risk for firefighters and fire department personnel across the country — and around the world!
If you are an academic, scientist, OEM Specialist, physician or a firefighter diagnosed with cancer, there is still time for you to apply to speak at the upcoming International Firefighter Cancer Symposium.  If you are interested in sharing your story or contributing your research for the greater good, please consider submitting an abstract to the Sylvester Comprehensive Cancer Center.  Your story could make a major impact on how professionals in the Occupational and Environmental Medicine field tackle cancer risk and occupational hazards in the fire service.