Across the country and around the world, many people are still struggling to deal with the effects and symptoms of 'long COVID.' Occupational Medicine Specialist, Dr. Eli J. Hurowitz responds to a difficult question many Americans are now asking: does long COVID qualify for SSDI?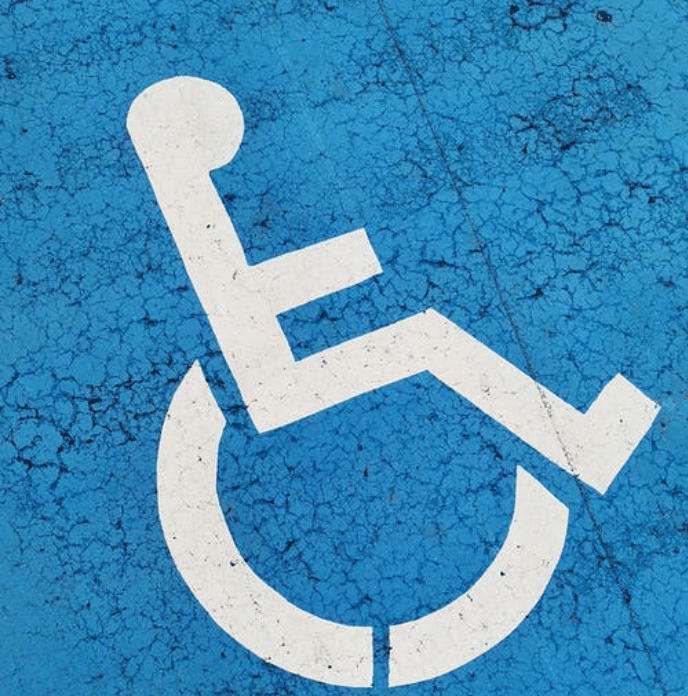 The short answer is 'yes, no and maybe — it all depends!'  To put it frankly, initiating the process of receiving Social Security Disability Income benefits is often an uphill battle.  This is the case for many individuals, regardless of their disability or condition.  But now, the effects and symptoms of long term COVID are becoming too much to bear for many Americans who are now considering applying for SSDI benefits.
In most cases, an individual applying for SSDI with a condition like 'long COVID' will be denied for disability benefits — for now.  This is because, Dr. Eli J. Hurowitz OEM explains, an SSDI qualifying condition must be experienced for 12 months or longer.  For many individuals battling the lingering effects of long term COVID, that 'first year' is far from fully behind them.  However, the symptoms and overall condition of this byproduct of the virus is a qualifying condition for SSDI.  So it ultimately comes down to how long you've experienced these symptoms and whether or not the experience is impacting major life activities.