Occupational Medicine Specialist, Dr. Eli J. Hurowitz highlights the opening of a new health clinic in Fayetteville, Arkansas that specializes in treating long covid patients.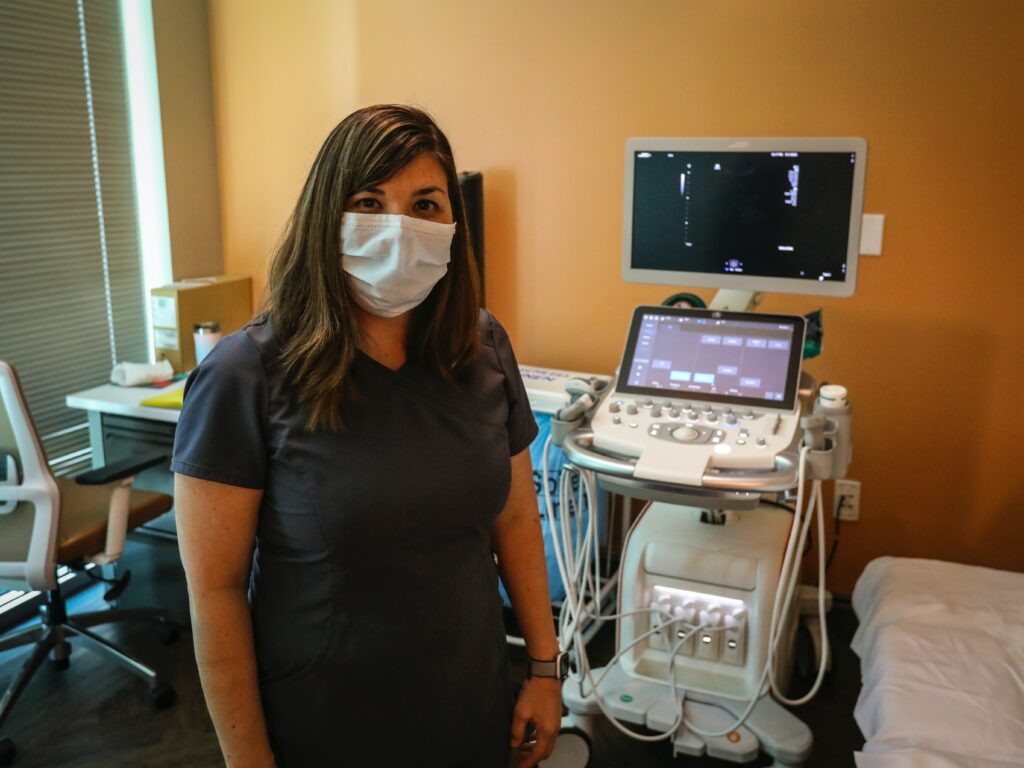 1 in 13 adults in the United States exhibits symptoms or warning signs of long COVID symptoms. Dr. Eli J. Hurowitz and his fellow medical professionals in the healthcare industry define "long covid" as COVID-19 symptoms that continue to affect a patient or appear present in an individual for a period of three (3) or more months after initially contracting the coronavirus. This development from COVID-19 is not specific to any strain of the virus and can be experienced by someone who has been exposed to Omicron, Delta, Alpha or others.
In response to the issue of long COVID, specialized health clinics have started to open up around the country. It is their intention that by treating these patients separately from the general sick population or individuals in need of emergency care, the spread of COVID-19 will be reduced. Dr. Eli Hurowitz is excited to know that a new clinic has opened up in Fayetteville, Arkansas: The University of Arkansas for Medical Sciences (UAMS) Health Long Covid Clinic. There, specialized healthcare providers and professionals are able to treat patients impacted by the many severe symptoms of long COVID, such as lasting internal damage the coronavirus can have on the lungs, brain, heart and other organs.