A study recently published by the University of Chicago's Stone Center for Research on Wealth Inequality and Mobility is making a startling connection between low air quality exposure and cognitive development. Environmental Medicine Specialist Dr. Eli Hurowitz shares key details from the study's findings: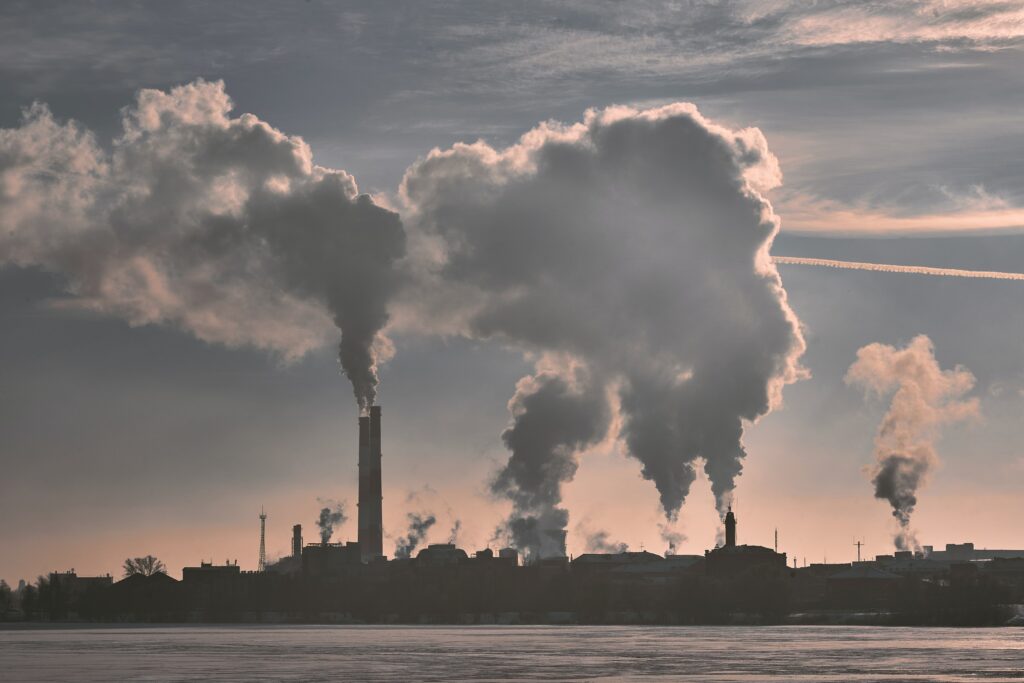 Led by Associate Director Geoffrey Wodtke, researchers at the University of Chicago have uncovered a truly unique finding about air quality and performance in school.  The study takes a look at intersections of socioeconomic status and early childhood cognitive development.  One clear environmental factor has long stood out; that being that lower income communities are exposed to higher levels of air pollution than communities that are much more affluent or suburban.  Immediately an Environmental Medicine Specialist such as Dr. Hurowitz can draw a conclusion that this increased exposure to polluted air is likely to contribute to future diagnoses of illness, disease, cancer, etc.  Wodtke's study dives even deeper to make the claim that this exposure can cause cognitive delays as early as 6 months old.
Falling behind in school is something that undoubtedly involves many different factors.  But could the environment be a major player in this challenge?  Dr. Eli J. Hurowitz certainly believes so.  It is no secret that a cluttered or unkempt environment can make it difficult for an individual to focus or accomplish goals.  Geoffrey Wodtke's research takes this notion a step further, by indicating that air toxins could cause long term and lifelong learning difficulties — as early as elementary school.  Read more about the study on The Washington Post.