The National Health Research Institutes (NHRI) have announced that the organization will launch health surveys with a focus on environmental health and medicine. OEM Dr. Eli J. Hurowitz shares the details of the proposed public health survey: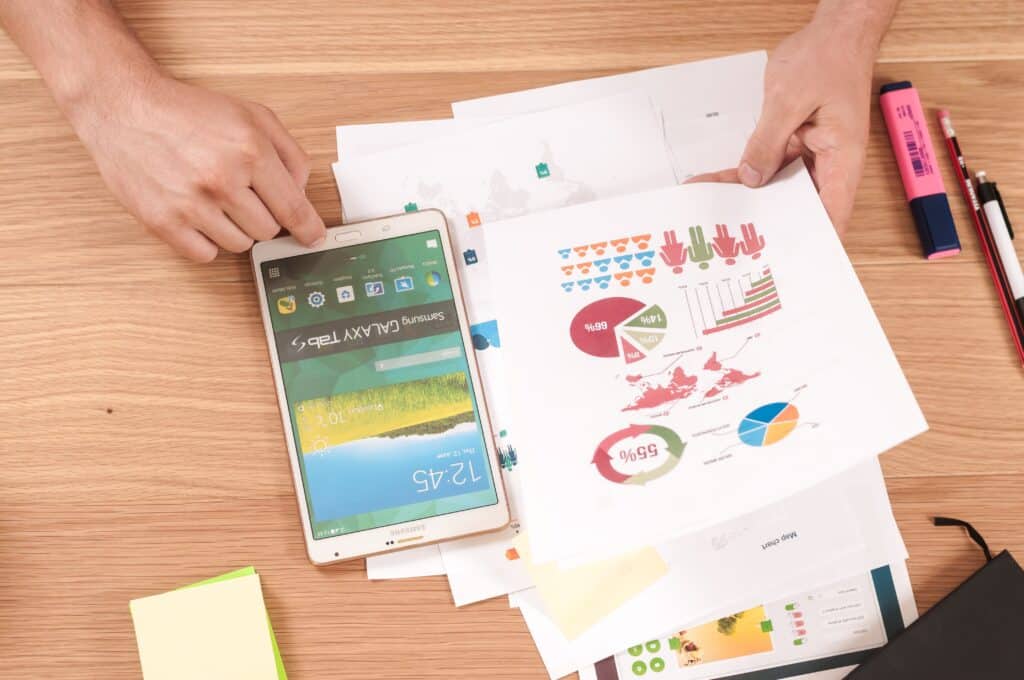 In Taiwan, the National Institute of Environmental Health Sciences (NHRI specialty subset) have announced that they will perform nationwide public health surveys.  With a focus on environmental factors, ecology and human exposure to chemical substances, the survey aims to assess potential biomonitoring data.  In Dr. Eli J. Hurowitz's review of the proposed project, he has uncovered that this initiative complements that of similar initiatives in the United States, Europe and across Asia.  At present, there are similar nationwide surveys being conducted by the European Human Biomonitoring Initiative throughout the European Union (EU), German Experimental Seismic System in Germany, Korean National Environmental Health Survey in South Korea and the National Health and Nutrition Examination Survey in the United States.
Dr. Eli J. Hurowitz is most interested in reviewing the findings of the monitoring of chemical substances and human exposure to these contaminants.  With more and more studies linking rising health concerns to such environmental factors, Dr. Hurowitz sees great value in focusing on the potential biomonitoring possibilities.