This year, the publication, Occupational Health & Safety turns 90 years old! Occupational Medicine professional, Dr. Eli J. Hurowitz reflects on the magazine's place in the industry: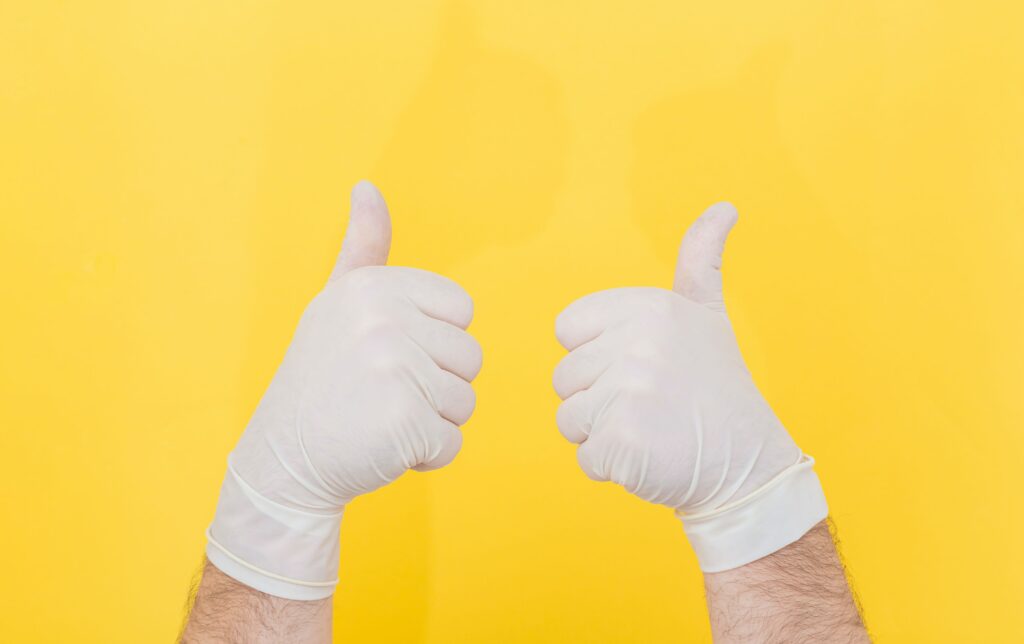 OH&S turns 90 years old in 2022. But although the publication was formed and formally established in 1932, its namesake of 'Occupational Health & Safety' is a bit younger than that. It wasn't until the advent of the OSH Act and the formation of the Occupational Safety and Health Administration (OSHA) that the name 'Occupational Health & Safety' came to be. Up until that point, it was known as Industrial Medicine; this is certainly fitting, considering the times.
Just as it has from the very beginning, OH&S serves the occupational medicine community, as well as general workplace health and safety, with information from a physician's perspective. This has been incredibly valuable over the years to not only occupational medicine specialists, but the workers whom they serve. Dr. Eli J. Hurowitz has been a reader of the magazine for years and you'll be certain to find a copy of the periodical on his desk from time to time. He commends the writers, editors and supporting members of the OH&S staff for their commitment and contributions to the occupational medicine, health and safety community as a whole. Bravo — and congratulations on turning 90 years old, Occupational Health & Safety magazine!