Recent environmental medicine research conducted by Anja Majewska PhD of Del Monte Institute for Neuroscience strongly suggests that pollution can have a substantial impact on the developing brain. Dr. Eli J. Hurowitz discusses key points in Majewska's study: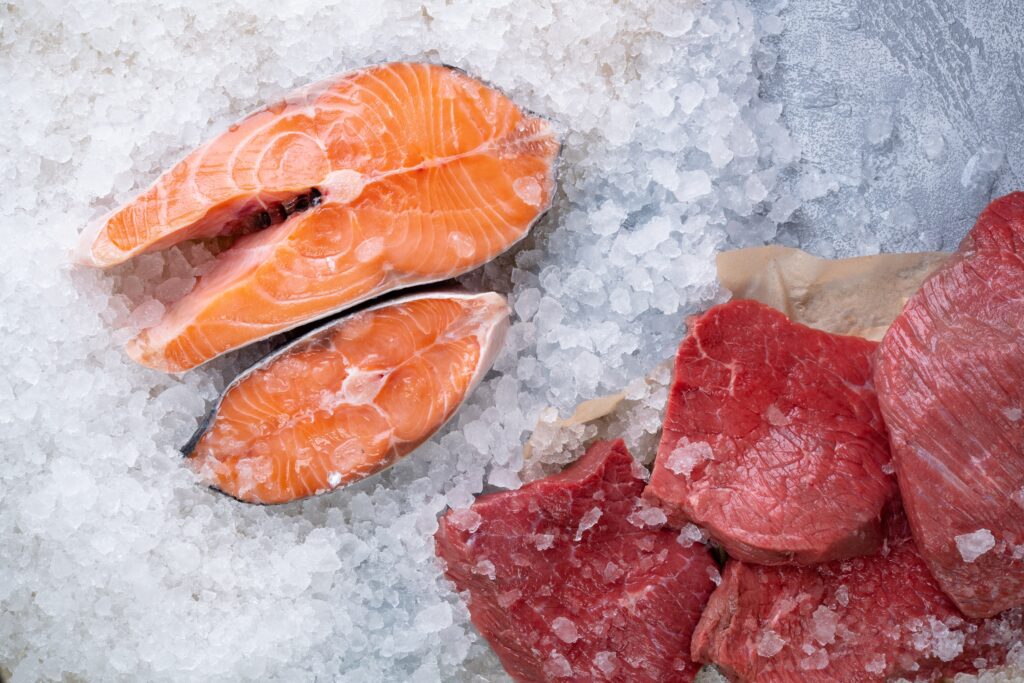 Co-Director of the University of Rochester Intellectual and Developmental Disabilities Research Center (UR-IDDRC) and professor at Del Monte Institute for Neuroscience Anja Majewska PhD has recently released a study that dives into pollution as environmental risk factors.  Specifically, Majewska's research focuses on how pollution impacts neurodevelopment, including potential development of neurodegenerative diseases.  A body of work that has been years in the making, Majewska and her team of environmental medicine specialists and researchers have collaborated on this study for more than a decade.  Dr. Eli J. Hurowitz is fascinated by Dr. Majewska's inspiration for the project.  Certainly relatable to many parents, Majewska decided to launch the study because she noticed that small children all around her are surrounded by plastics; many of which are often chewed on in their earliest and most formative years.  The researcher questioned how this could be affecting the development of their brains.

Published in the 2022 edition of environmental medicine journal Brain, Behavior and Immunity, Anja Majewska PhD and her team feature results from their research on TCDD, a pollutant most commonly found in meat, dairy products and fish.  In their study, the team points to something that Dr. Eli J. Hurowitz OEM finds startling: that exposure to TCDD in utero can impact an infant's immune system in such a way that could contribute to the development of such disorders as autism and ADHD.  Furthermore, the study also features a deep dive into how PFAS can impact the brain and immune system.  Dr. Hurowitz has previously discussed the severity of PFAS exposure, which is becoming increasingly common in both occupational and environmental medicine.