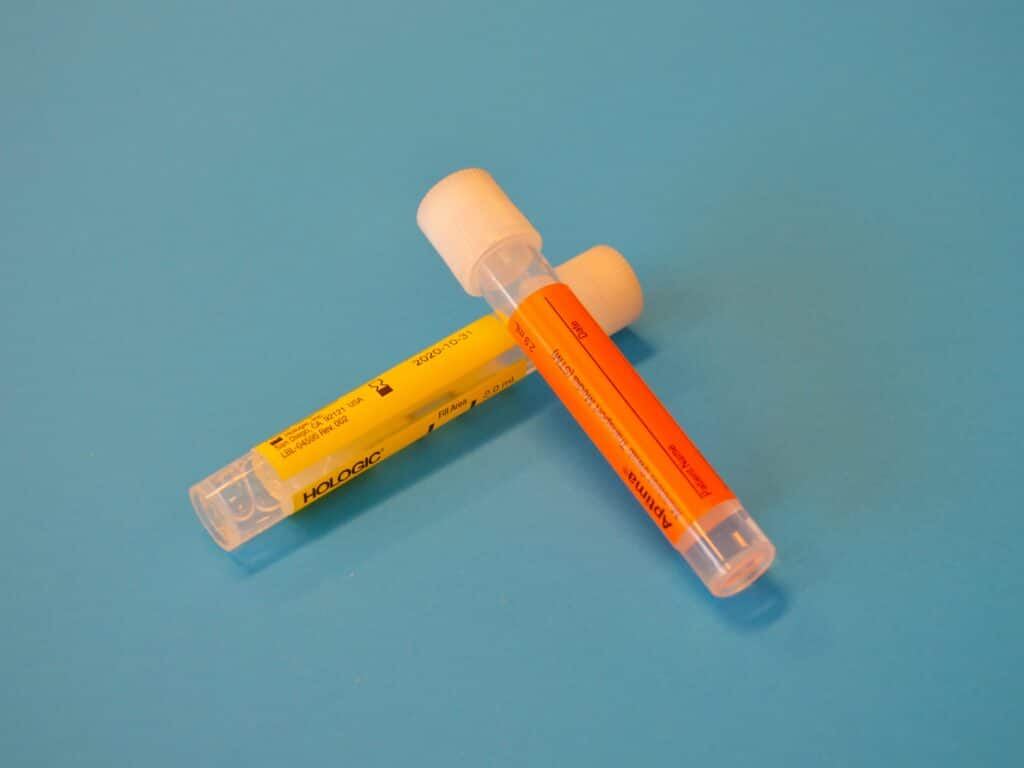 Cystic fibrosis (CF) is a genetic disorder that impacts an individual's breathing and digestion systems.  Progressive in nature, CF is often associated with early and sudden death, as the life expectancy was only 38, ten years ago.  However, in recent years, advancements have led to an incredibly substantial jump in that life expectancy.  Today, many healthcare and medical professionals estimate the life expectancy of someone with CF to be 53.  A cure has still not been determined.  But with each advancement in how the disorder is diagnosed and treated, the medical community comes closer to a resolution.  Dr. Eli J. Hurowitz eagerly awaits the day when a significant discovery can be made in the direction of curable treatment for CF.
Diagnosing cystic fibrosis (CF) can only be completed in one way.  Specially trained technicians must perform a sweat test on the patient by use of an iontophoresis equipment.  Due to a long list of obstacles, from accessibility to medical facilities where this test is administered to the back and forth with insurance companies — and everything in between! — pursuing this test is no easy feat.  Early detection of CF is imperative to the patient, as people who are diagnosed and treated from an early age are much more likely to live longer, healthier lives.  
There was only one way to test for CF… until now.  Scientists and researchers at Aarhus University in Denmark have unveiled a new way to test for CF!  Their test relies on a urinalysis, or urine test, which is able to test for biomarkers in the kidneys.  This method does not require the use of a technical machine, like iontophoresis equipment.  In turn, this could make testing for CF much easier, cheaper and more accessible to all who need it.