St. Luke's University Health Network Department of Occupational and Environmental Medicine (OEM) at Care Now rings in the next quarter century and more after celebrating a major milestone! Fellow occupational medicine specialist Dr. Eli J. Hurowitz shines the spotlight this week on St. Luke's 35th anniversary: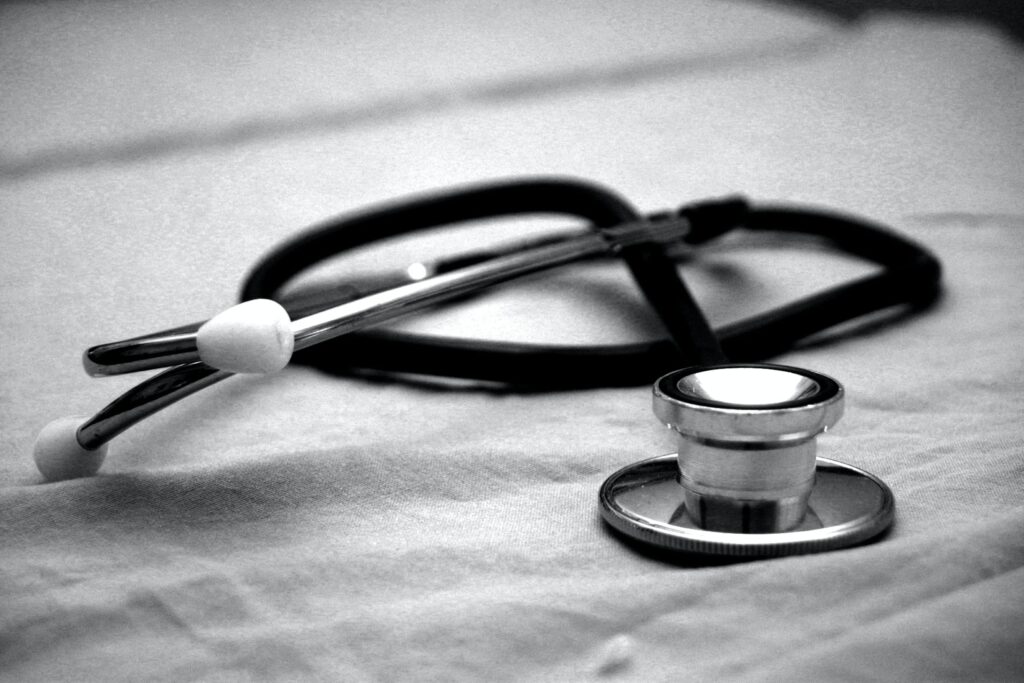 The Occupational and Environmental Medicine (OEM) Department at St. Luke's has been proud to provide the greater Lehigh Valley area with workplace solutions since 1987.  In the 35 years that have passed since its inception into the St. Luke's University Health Network, the OEM Department has maintained a distinct commitment to the community.  Over the years, their network of OEM professionals and occupational medicine specialists have been proud to provide patient care that has evolved to keep pace with the latest treatments available.
St. Luke's OEM Department began with presence in a handful of clinics throughout the Lehigh Valley region.  Now 35 years later, they've expanded to 22 Care Now clinics, to better serve employers and employees in the area.   Dr. Eli J. Hurowitz commends the outfit's evolution, which has also expanded to include care and prevention, in addition to basic evaluation and treatment.  As a Specialist who is passionate about keeping pace with the latest advancements and developments in the field, Dr. Hurowitz is particularly interested in St. Luke's many evidence-based offerings.   
An innovative and research-backed program at St. Luke's OEM of Care Now that stands out to Dr. Eli Hurowitz is the Worksite Injury Prevention Program.  This particular program is beneficial to both employer and employee.  Cost-saving for the employer and comprehensive in care for the employee, this program ties together wellness, well-being and affordability.