Surviving and enduring the trauma of a wildfire is a commendable feat. The bravery and courage it takes to recover from such a devastating event is not something that goes unnoticed. Unfortunately, this is true in a negative light as well.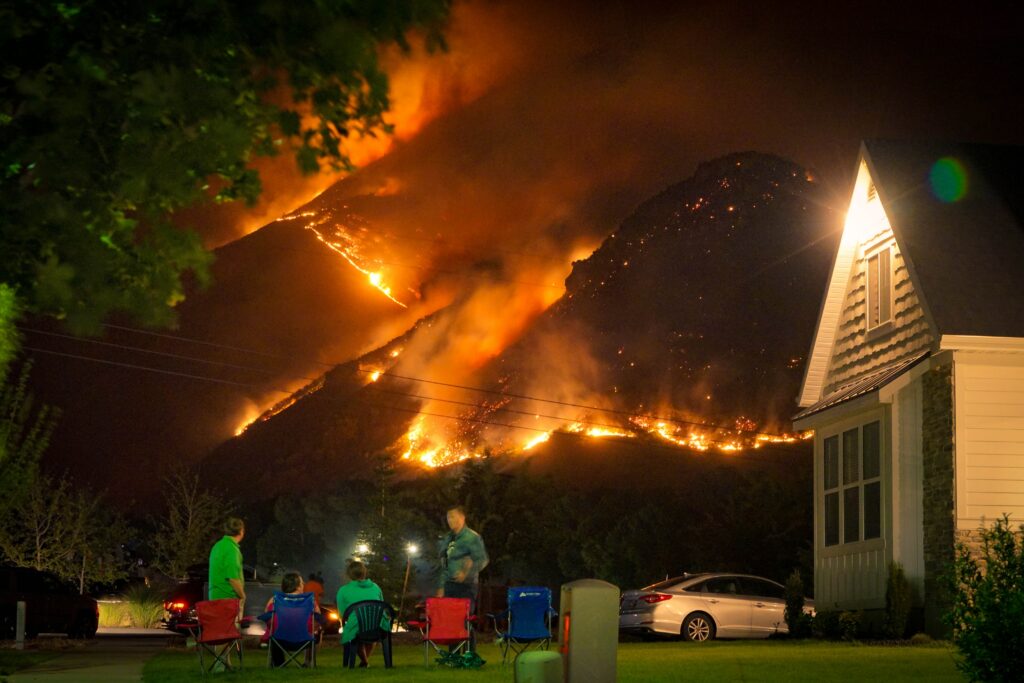 Research out of Canada claims that survivors of wildfires (including anyone exposed, from firefighters to individuals impacted on the scene) have a greater chance of developing cancer later in life. Specifically, the research points to a consistent signal for cancers in two areas of the body: brain and lung cancer. Considering the extreme exposure to carcinogens that are released during such a natural disaster, Dr. Hurowitz can see why this would be the case.
To learn more, be sure to check out the official study conducted by the Department of Epidemiology, Biostatistics and Occupational Health at McGill University in Montreal, Canada.