As the wildfires in Canada continue to pour smoke into the air of Northeast and Midwest communities in the United States, Occupational and Environmental Medicine (OEM) Specialist Dr. Eli J. Hurowitz offers up advice on how to stay safe at this time: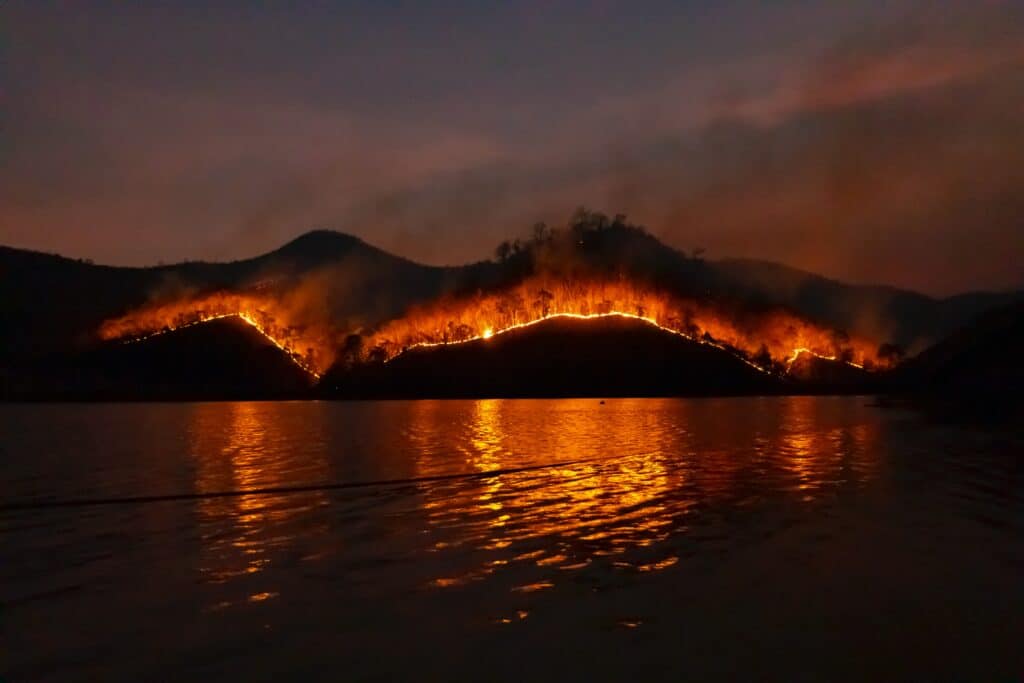 Check the Air Quality Index (AQI)
The first step in ensuring the safety of your health during the spread of the Canadian wildfires that Dr. Eli J. Hurowitz recommends is routinely checking the Air Quality Index (AQI) in your area.  On a regular basis, the Environmental Protection Agency (EPA) provides an in-depth analysis of the measure of air pollutants in the air currently, in a given area.  This is represented by color codes and corresponding numbers, which help monitor the number of inhalable particles that may be in a particular area.  If the AQI is particularly high in your area, Dr. Hurowitz advises you to find ways to limit the amount of time you spend outdoors, to minimize air pollutant exposure.  
Wear a Mask or Respirator
If you are in an area with a high Air Quality Index (AQI) ranking at the time of the Canadian wildfires, Dr. Eli J. Hurowitz encourages you to wear a mask. Wearing a mask can protect you against wildlife smoke, in moderation. Specifically, Dr. Hurowitz suggests wearing a respirator, such as an N95 or P100 mask; both of which were popular and effective in decreasing COVID-19 exposure and spread throughout the pandemic. However, Dr. Hurowitz urges you to consider various factors when wearing a mask, as doing so may make breathing more difficult in areas that are particularly plagued by wildfire smoke.