Seeking out the help and treatment of a specialist can be tricky. Whether you've developed a condition as a result of workplace activity, or worse, have been injured on the job, chances are, you're already in a rather stressful position. Add the task of searching for a new doctor into the mix and that stress is compounded. Or perhaps you are an employer seeking a provider for your team of employees. Whatever the case may be, it can be difficult to determine which provider will meet your needs.
To help you find the best Occupational Medicine Physician for you (or your employees), fellow OEM Dr. Eli J. Hurowitz shares 3 key traits you should be looking for in a provider: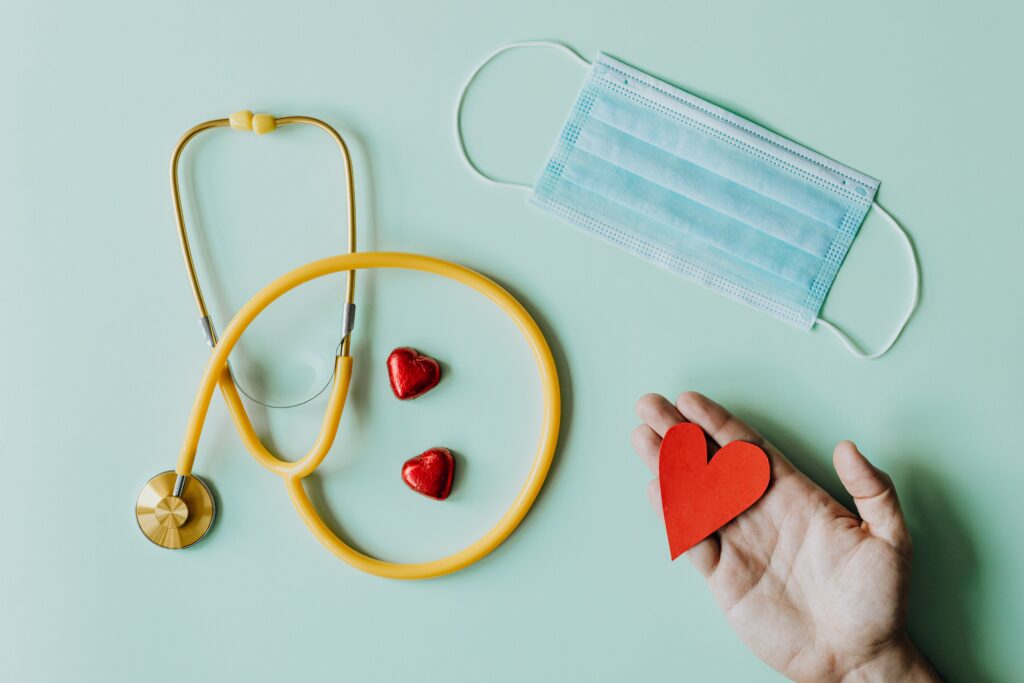 Good Communication
Transparency is key in occupational and environmental medicine — as is the case for all medicine, of course! That's why this is the number one trait that you should be looking for in a provider; it's an absolute minimum requirement that actually holds maximum value in the long run.
The provider you select, especially if you are an employer equipping your team with a medical or safety network, should be an Occupational Medicine or Occupational and Environmental Medicine (OEM) Specialist. This will ensure quality as well as accordance with OSHA and DOT regulations.