A new study developed by the University of Arizona in partnership with the Tucson Fire Department is taking a closer look at the environmental variables that cause cancer among firefighters. Occupational and Environmental Medicine (OEM) Physician, Dr. Eli J. Hurowitz briefs: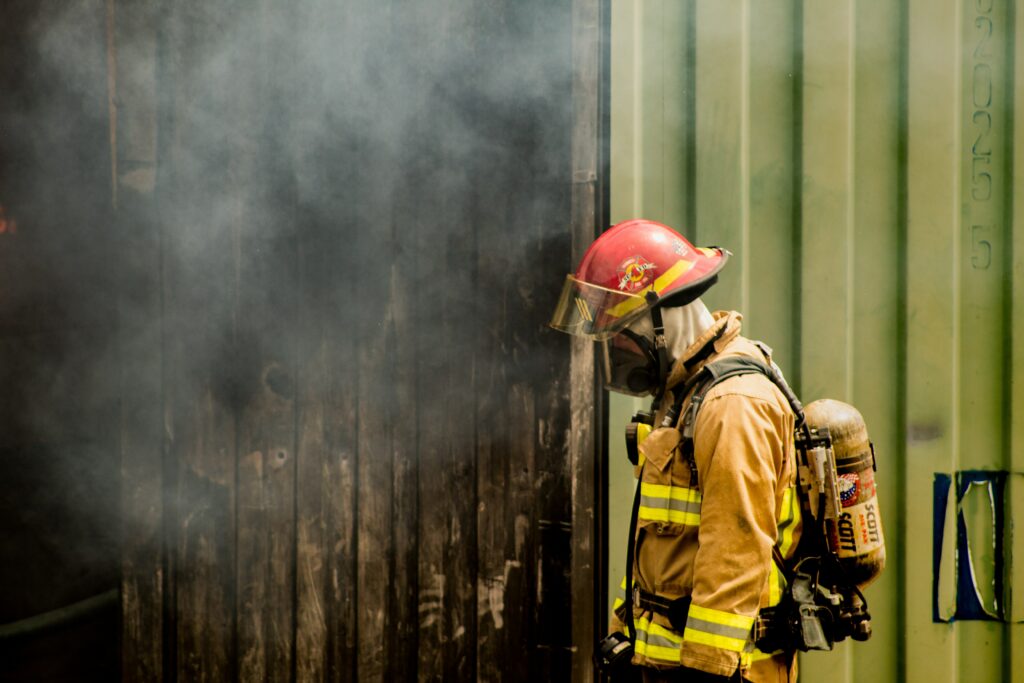 Based on observations of firefighters of the Tucson Fire Department on the fireground, the University of Arizona draws conclusions regarding how soon a new firefighter's exposure to carcinogens and other toxic pollutants can make them more likely to develop disease or cancer. Through an extensive epigenetics study, the researchers have uncovered that biological changes can emerge very quickly into a firefighter's career.
The concept for the environmental and occupational study developed after an Arizona firefighter was diagnosed with leukemia, Tom Quesnel. A longtime arson investigator for the local Fire Department, Quesnel and many others suspected that his cancer stemmed from his career. Unfortunately, this position was met with difficulty and the respected firefighter of 20 years struggled with his compensation claim. Quesnel died in 2014 after his battle with leukemia. In his honor, this study provides both context and evidence for a connection between cancer development and the exposure firefighters endure. Dr. Eli J. Hurowitz recommends reading the full details of the work in BMJ Journals: Occupational Environmental Medicine.