In 2008, Laura Putnam founded Motion Infusion out of a realization that movement is essential not only for the body, but also for the brain. Dr. Eli J. Hurowitz discusses her forward thinking take on workplace wellness: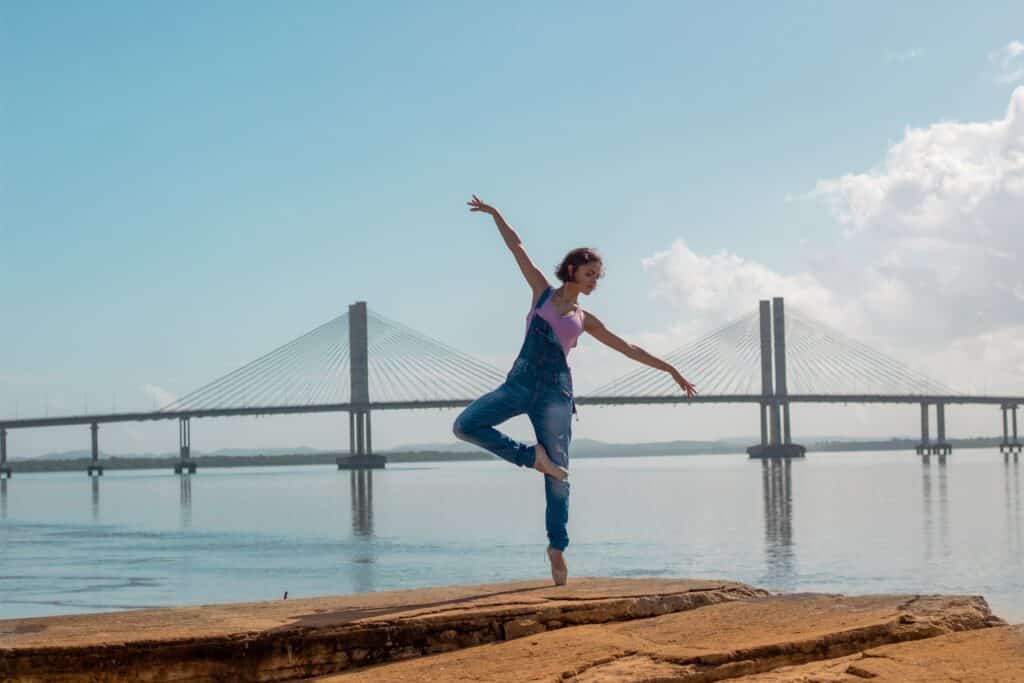 According to leader in the industry, Laura Putnam, wellness should be fun.  But there's no 'would've, could've, should've' in Putnam's book.  Nope, it's a definite combination that belongs together and she believes that it can be accomplished in virtually any and every workplace.  And that's precisely why she founded Motion Infusion in 2008!
Motion Infusion provides speaking engagements, management and leadership development programs, team management programs, train-the-trainer programs and much, much more.  The key to each program hosted by Laura Putnam and Motion Infusion is to motivate through motion.  And that's exactly what they're setting out to do!  To learn more about how your professional team or place of business can benefit from partnering with this unique workplace wellness program, reach out to Motion Infusion directly for more details.