According to a meta-analysis recently published in Occupational & Environmental Medicine, shift work (especially hours worked at night) can lead to decreased cognitive performance. Dr. Eli J. Hurowitz offers up some suggestions on how to remedy this situation: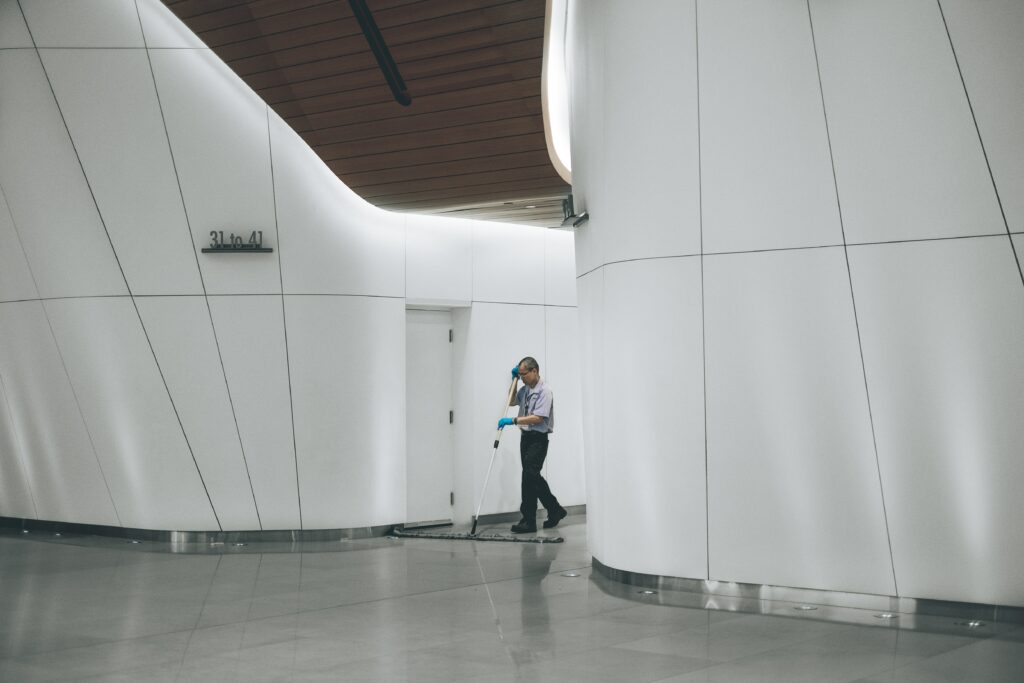 After completing 18 studies with 18,802 participants, Thomas Vlasak and his colleagues at Sigmund Freud Private University Linz in Austria, the claim is being made that cognitive function, including processing speed, working memory, psychomotor vigilance, cognitive control and visual attention decrease in the performance of shift workers, over time.  This is not a change seen in nonshift workers, according to the study.  It is possible to go so far as to say that this could also accelerate cognitive decline in the longterm, with repeated performance of work.
But Dr. Eli J. Hurowitz is looking at the positive results of this study: the solutions offered by the authors.  It is inherently clear from the results that naps, cognitive monitoring and recovery plans are effective in remedying this situation.  Yet another reason to introduce workplace wellness methods and practices into each and every space where work is performed.