In this week's edition of Dr. Eli J. Hurowitz's workplace wellness blog series, the occupational medicine specialist talks about work breaks and why they are important. Here are some of the benefits of encouraging employees to take a break: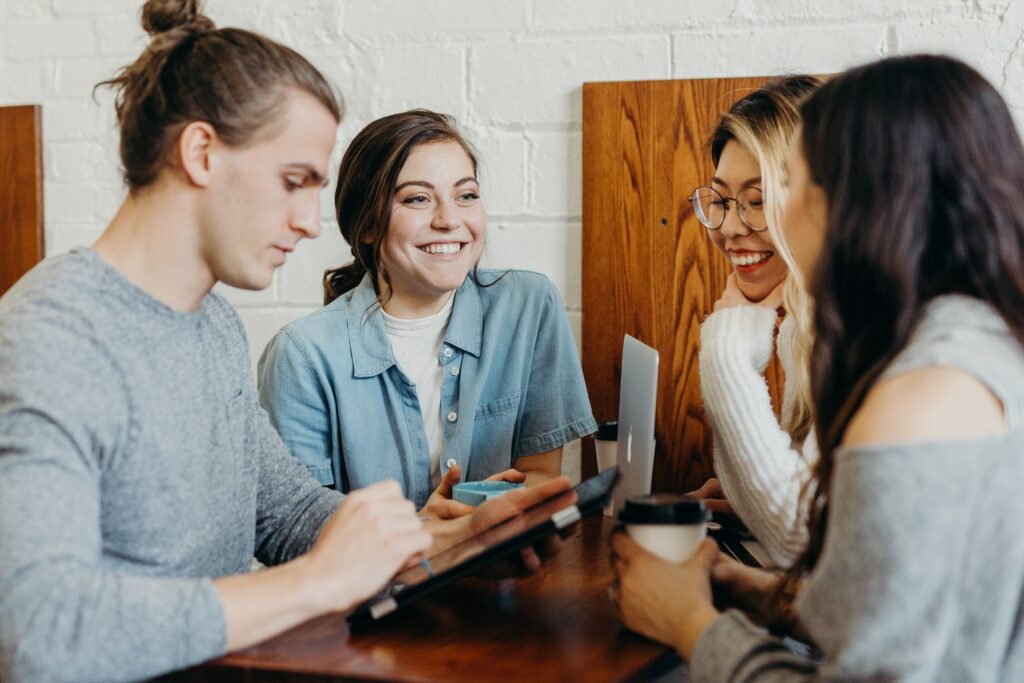 Lunch breaks are great. But these breaks are also inherently important for physical health. Dr. Eli J. Hurowitz is a fierce proponent of the second workday break: a 15 minute or so break that offers employees the opportunity to stretch their legs and take a breath. During a lunch break, it's unlikely that your workers will have time for anything other than just that: eating lunch! A secondary scheduled daily work break can give everyone on your team the chance to come back to work refreshed and ready to take on the rest of their day.
A work break is a great opportunity for a short nap, walk or colleague chit chat.  While some workplace may discourage the latter, Dr. Hurowitz says: it's important!  To keep the team strong, communication is imperative (even when it's not specifically about a task).  Don't let your team be strangers to each other.  Instead, embrace the work break as an opportunity to become more familiar with the people around you in the workplace.